Garden Edging Stone Beech 600x150mm
Garden edging stone, earthy colour hand cut/chiseled surface natural finish. Great for garden borders and retaining walls, even for garden path steps, unlike the artificial or reconstituted stone, this edging stone adds a elegant element to your garden landscaping, it's natural rock look finish will complement any garden design.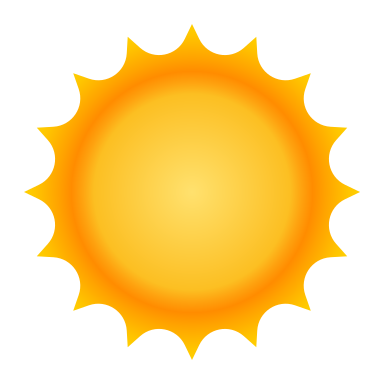 WEATHER RESISTANT
This stone is well equipped to handle Australian conditions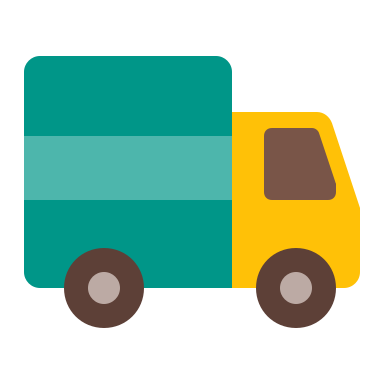 DELIVERY
This product is available for delivery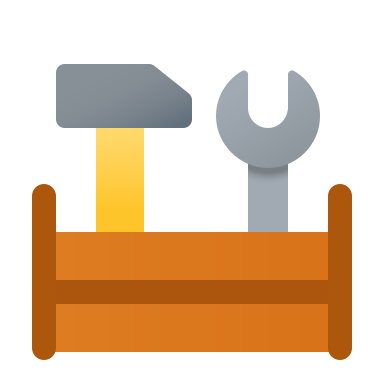 DIY
Easy weekend project for paths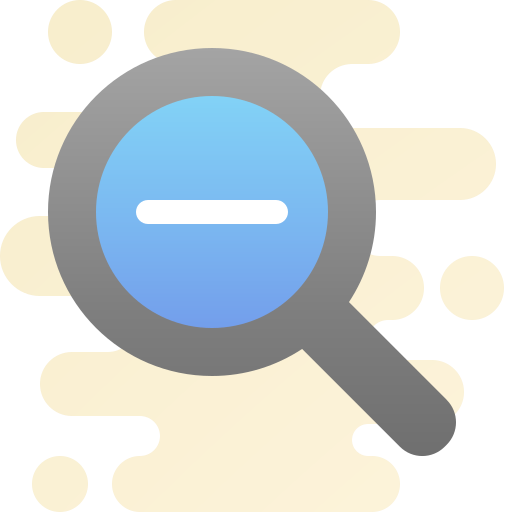 INSPECTION WELCOME
We encourage you to check the goods prior to purchase
Sealing & cleaning stone
Sealing stone is a worthwhile job that many homeowners can do themselves. Sealing has many benefits which include protection from stains, easy cleanup and finally improved aesthetic longevity of the stone. At Edwards Slate & Stone, we recommend using Lithofin for your stone. Lithofin produces world-class sealers made in Germany that will give you peace of mind from common staining caused by red wine, fats and pets. Ask for advice on which sealing and cleaning products are best suitable for your project.
This is for removing cement film, adhesives or grout from installation to prepare it for sealing. 
This sealer creates a barrier against contaminants whilst maintaining a natural look for 10 -15 years
This is the general periodic clean to keep the surface looking beautiful which can include, sweeping, mopping or...