Pewter
Sandstone tiles Pewter is a modern twist on traditional sandstone… The soft grey tones compliment masonry and highlight garden features. Furthermore, the neutral colours create a clean and timeless atmosphere for outdoor settings. Coupled with it's textured 'split face' finish and hard wearing nature it makes for a great long-term investment.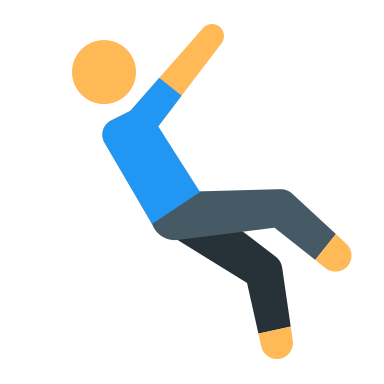 SLIP RESISTANCE
This stone is textured to reduce the risk of falls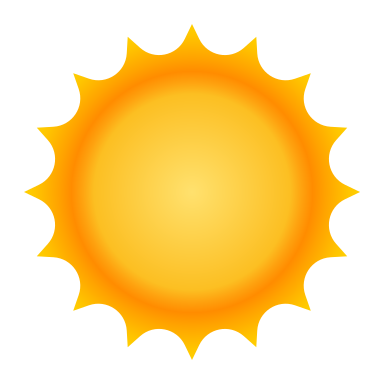 WEATHER RESISTANT
This stone is well equipped to handle Australian conditions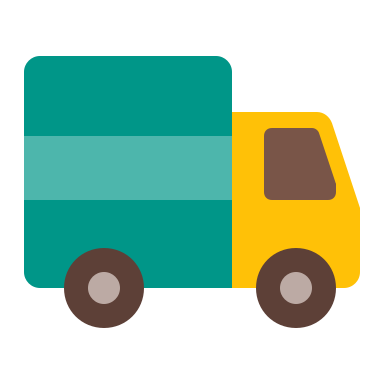 DELIVERY
This product is available for delivery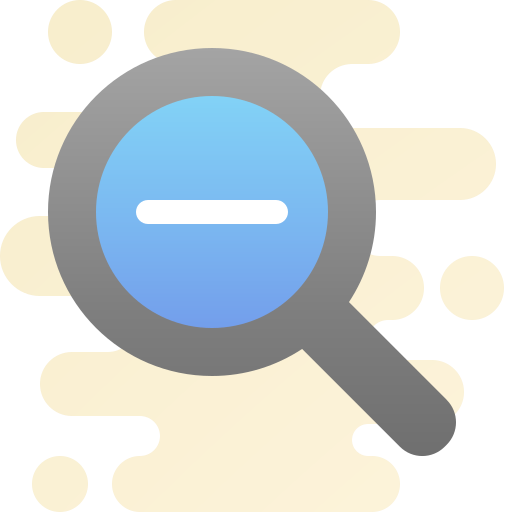 INSPECTION WELCOME
We encourage you to check the goods prior to purchase
Description
Limestone Pavers Outdoor
Pewter's characteristics make it an ideal choice for garden areas, pathways, backyard projects and driveways.